These are the confirmed speakers for the 2022 Annual Diagnostics and Surveillance Workshop (ADSW). For further information contact NPBDN@phau.com.au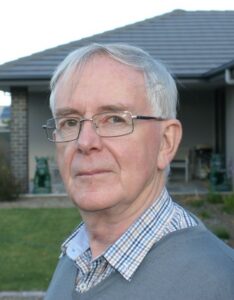 Dr Jeremy J Burdon
BSc (Hons), PhD, Hon DSc, FAA, FTSE, MAICD
Dr Burdon has an international reputation as both a scientist (in the evolutionary biology of plants and pathogens) and a research manager. In addition to election to the fellowship of Australia's two leading science bodies (AAS; ATSE), Jeremy is a foreign fellow of the Royal Swedish Academy of Science, has published extensively, and has received numerous national and international science awards and recognition. He has broad interests across all plant-based agricultural industries developed through a previous role as Chief of the Division of Plant Industry, CSIRO (2003-2012). He has served on the Board of Trustees of Bioversity International (a member of the CGIAR: 2009-2015), on the Board of the Grains Research & Development Corporation (2011-2017), and on the Board of the Cotton Research & Development Corporation (2017-2020). Currently he is a Non-Executive Director of Sugar Research Australia Pty Ltd (2019-current) and the Australian Pesticides and Veterinary Medicines Authority (2022-present).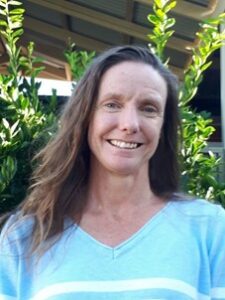 Dr Jenifer Ticehurst
Jen spent over 15 years working at the ANU on decision-support systems and integrated assessments to support natural resource management. Her research used Bayesian networks and participatory modelling; and included a focus on irrigated water use and management in the Murray-Darling Basin. In 2020 she joined ABARES and has been working on general surveillance to support biosecurity.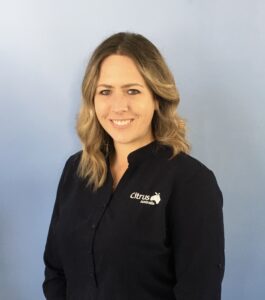 Dr Jessica Lye
Jessica is the Citrus Biosecurity Manager at Citrus Australia. She has a research interest in building better biosecurity engagement for improved plant health in urban environments. Past appointments have included managing the vegetable and potato biosecurity program at AUSVEG, where she was involved in several exotic pest incursion responses, and leading agricultural extension activities at the Melbourne-based research group, Cesar Australia. While there she contributed to preparedness and awareness activities for Spotted Winged Drosophila and educated grain growers about the phenology of Russian Wheat Aphid and Fall Armyworm in Australian environments.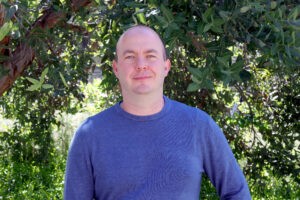 Dr Benjamin Schwessinger
Benjamin Schwessinger studied biochemistry in Leipzig Germany before becoming fascinated by plants. Benjamin switched to plant science half way through his degree and graduated from the beautiful University of Glasgow with a first-class honours Bachelor of Science. He obtained his PhD from the University of East Anglia working at the Sainsbury Laboratory with Dr. Cyril Zipfel investigating receptor kinase mediate immune signaling in Arabidopsis. He moved to sunny California to work with Prof. Pamela Ronald at the University of California, Davis. During this time, he mostly worked on immune signalling in rice while being supported by multiple independent postdoctoral fellowships. Looking for new frontiers, Benjamin moved to work on the genome biology and evolution of plant pathogenic rust fungi at the Australian National University, Canberra. His initial move was support by an Australian Research Council DECRA fellowship to work in the laboratory of Prof. John Rathjen as independent research fellow. In 2018, Benjamin became fully independent supported by an Australian Research Council Future Fellowship and he is currently a Senior Lecturer at the Australian National University. His team focuses on genome evolution and host adaptation of rust fungi and explores how apply the latest technologies to improve Australia's biosecurity measures.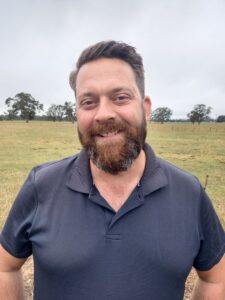 Callum Fletcher
Callum Fletcher is Manager – Biosecurity at the Grains Research and Development Corporation (GRDC). In this role he manages the various investments that GRDC had makes in biosecurity and surveillance in Australia's grains industries. These programs have a particular focus on improving preparedness and response in the event of an exotic plant pest or disease incursions that may threaten the nation's second largest agricultural industry. With over twenty years' experience working in the agricultural science sector, he has most recently held biosecurity and research positions at AUSVEG and Plant and Food Research in New Zealand.